Digital Learning Summit: Fira, Barcelona, 10 - 13 May 2022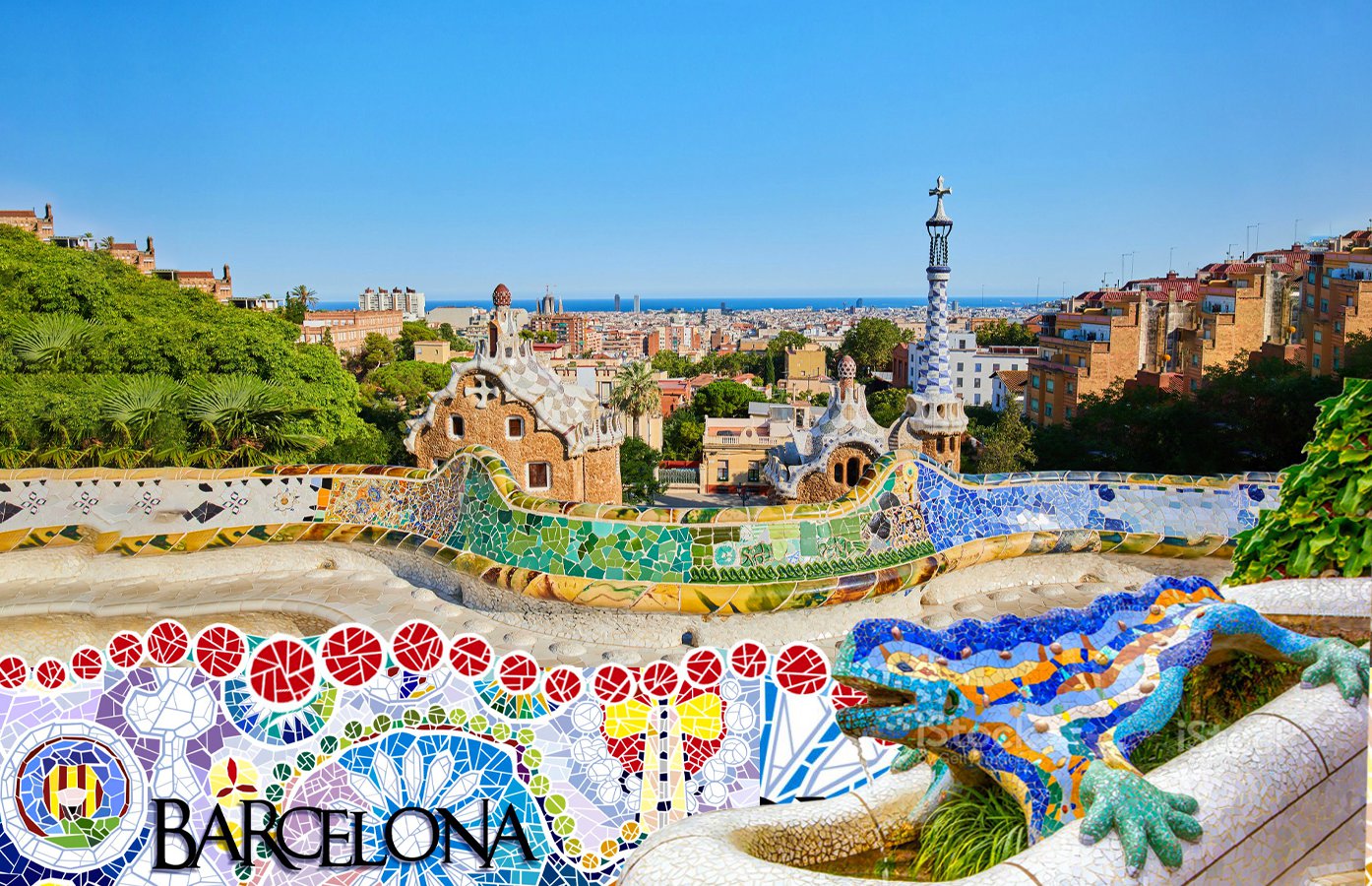 The Digital Learning Summit will explore the implications of this seismic shift. Zoom will give an inside view of its success and insights into its product roadmap as it positions itself at the heart of the learning ecosystem. There will also be great success stories of universities developing creative solutions to deliver hybrid learning at scale. Plus, there will be a look at how AR, MR and XR are helping deliver everything from just- in-time learning to more authentic assessment.
Integrated Systems Europe is the world's leading AV and systems integration exhibition. ISE 2022 will showcase the world's leading technology innovators and solutions providers. Plus, 5 days of inspiring conferences, events, and experiences.
ISE is so much more than an exhibition. There's a full program of conferences and professional development sessions, plus numerous show floor lounges and technology demonstration areas. These begin ahead of the show and continue throughout the week.